Brands and products we created.

Purposed Marketing is our church and non-profit marketing arm of Today Creative. We offer niche services and assistance to churches, non-for-profits and other folks in the ministry.
Visit PurposedMarketing.com

UFO Glow Tape is glow in the dark tape for disc golfers who play at night. Disc golf is a rapidly growing sport and more folks are playing at night! We came up with the concept and handle manufacturing, distribution and marketing of the product.
Visit UFOglowtape.com to learn more.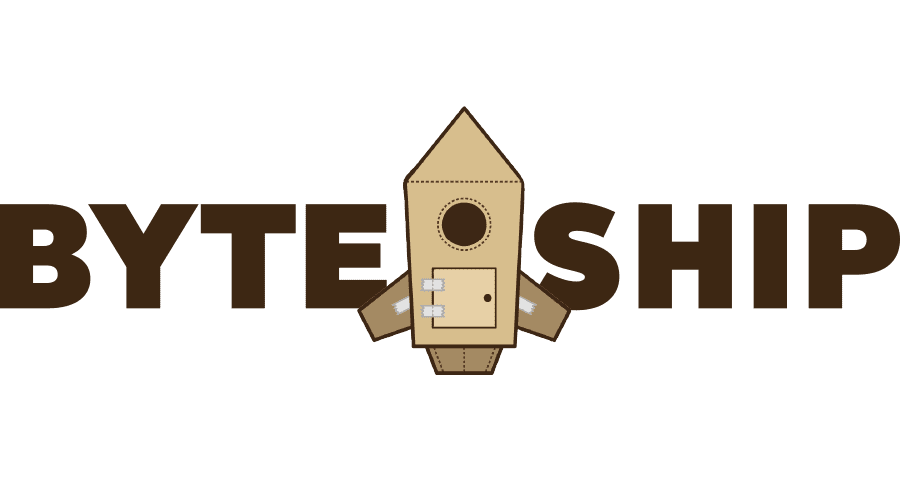 ByteShip is a WordPress support and hosting company. We help business maintain the integrity of their WordPress install, keep their site content up-to-date and perform on-demand maintenance tasks – giving small business owners more time to worry about their business, not their website.
Visit ByteShip.com to learn more.